Another Monday back at it friends.
Why must the weekends go by so quickly?


I love award season, but my favorite part is the red carpet and these ladies were stunning last night. From the gorgeous gowns to the perfectly coordinated accessories here are a few of my favorite looks from the evening.
Also, can Tina Fey & Amy Poehler host every year??
Hilarious!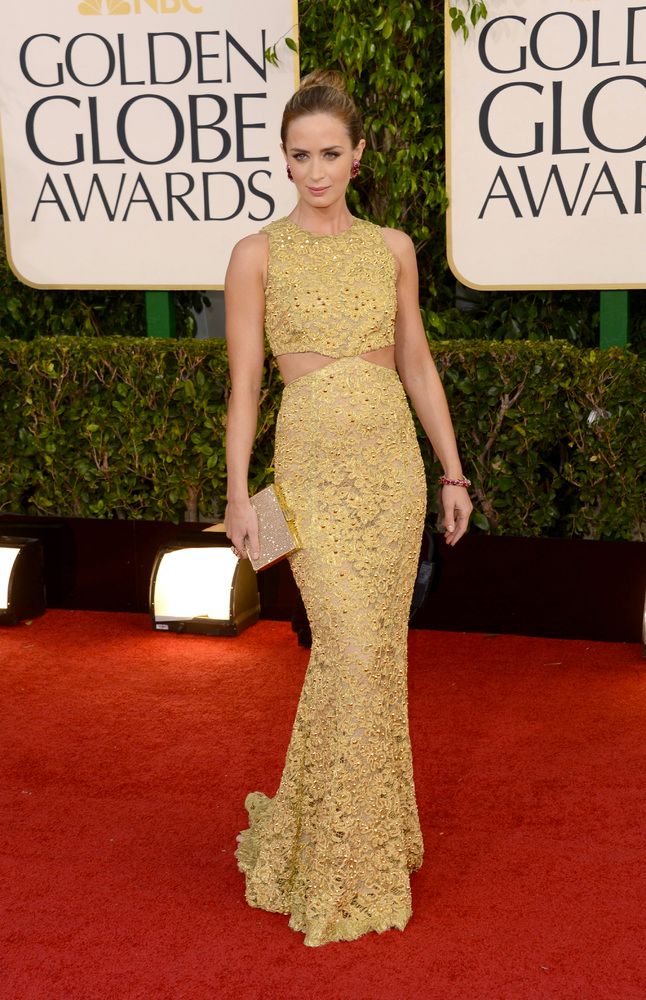 Did y'all have a favorite?
Thoughts on this years show?
**The winner of the LivelyTies giveaway is Tina M!
Thanks to everyone that entered!